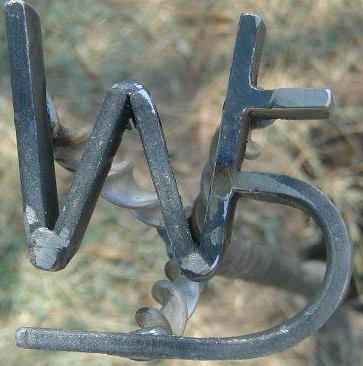 Watson Cattle Company

Welcome to our website!!!

Friends and family /
2006 Elk Hunt /
06 Elk Hunt 2 /
06 Dove Breakfast /
Arkansa Duck Hunt /
Camp Cookin /
Classical War Leo /
Coyote Hunt /
Duck Huntin /
Dutch Oven /
Elk Hunting /
Friends of WCC /
Horses 4 Sale /
More Hunting /
More Duck Hunting /
Newsletters /
P.A.R.F.A. /
Pictures /
Riding Calendar /
Trail Rides /
Saving an Elk /
---
Visit My Message Board
View Guestbook
Sign Guestbook
Welcome to Watson Cattle Company! We are just a family who enjoys the ranch life as well as the outdoors scene. We do alot of riding out in the hills as well as huntin'!!! So look around, sign our guest book and e-mail us with anything you have including stories, pictures, and recipies!!!! Enjoy!!

Newsletter Page!!!
Our local Cowboy's and the California dude.
Well that is (If) we can get the Web page builder to get the page up, now that we got our chicken little cameraman to stay still long enough to take photo's.