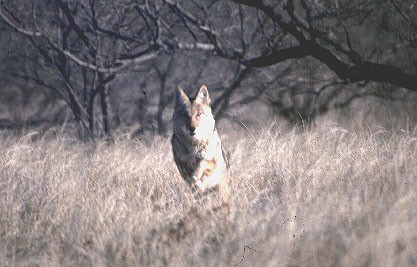 "Coyote Hunting at its best"


Watson Cattle Company

Due to this is a family owned and operated site, we won't show a lot of graphic photo's, so if you are interested in our picture album? contact us and we will be glad to share stories and photo's. Thanks and hope you can come out and hunt with us.
Website maintained by Watson Cattle Company