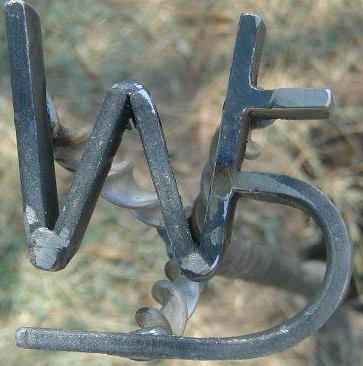 Watson Cattle Company's Pups for sale page

Home
Yep! we also raise registered AKC Labrador retrievers.

Because we like to hunt, and we are to lazy to fetch our own birds.
Featured Pups for the month of September.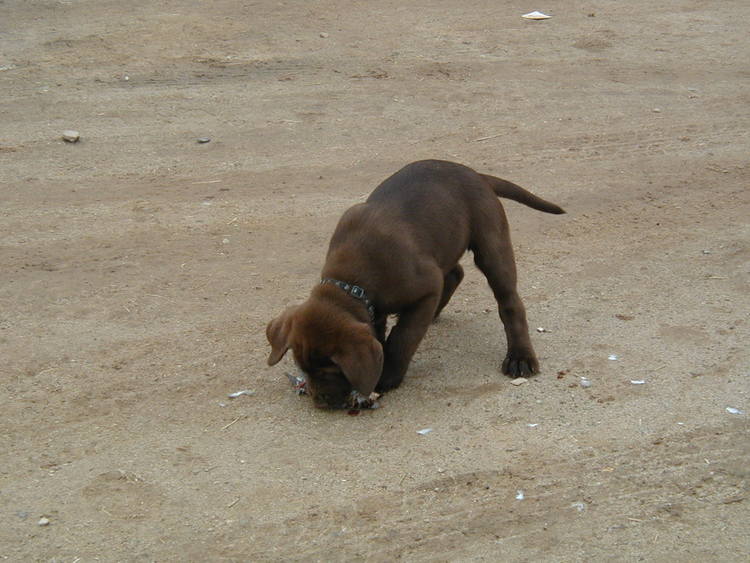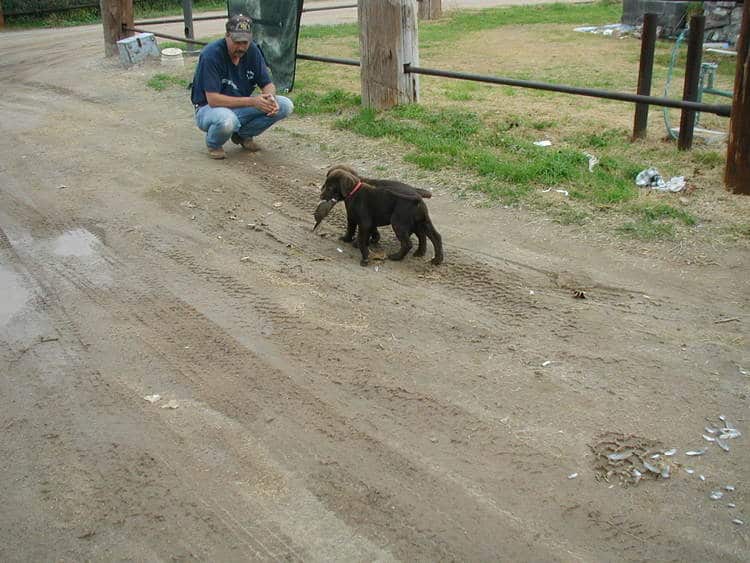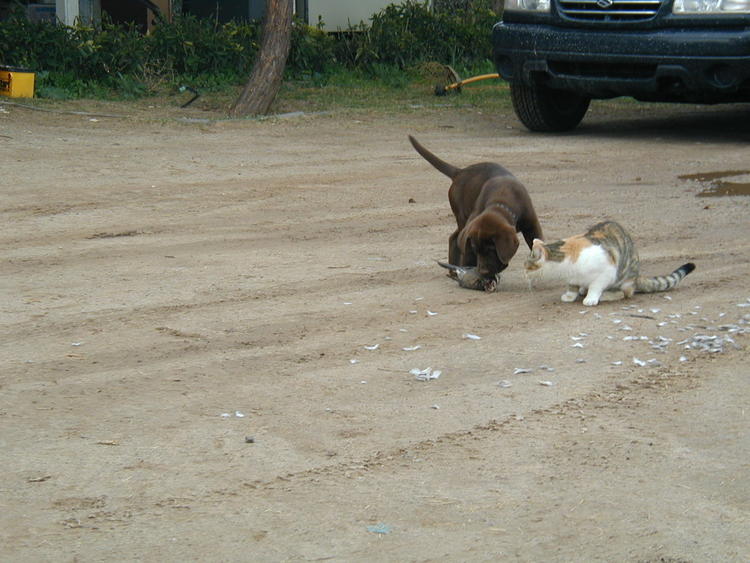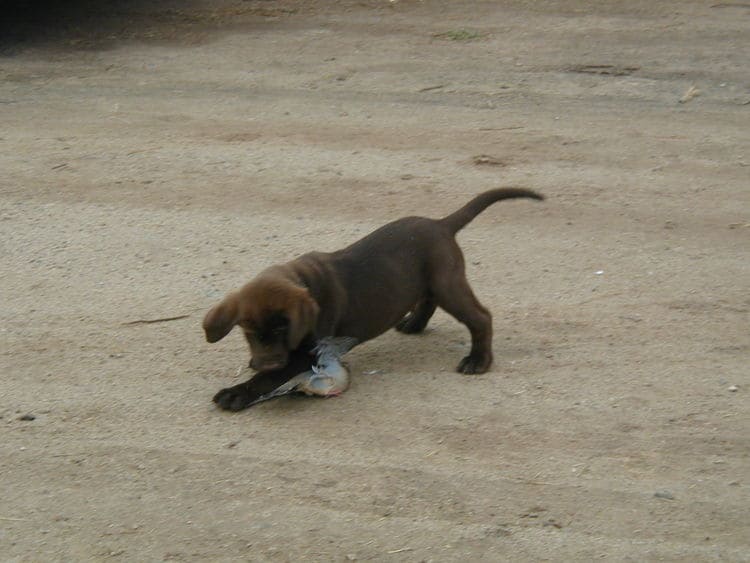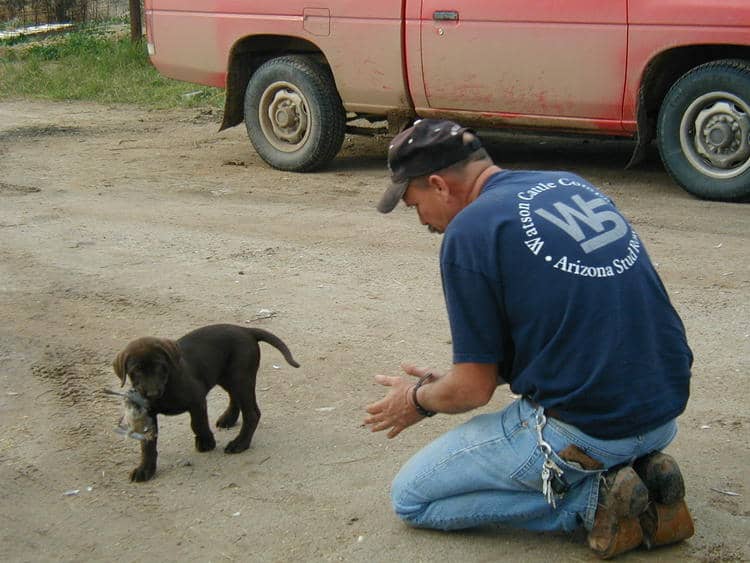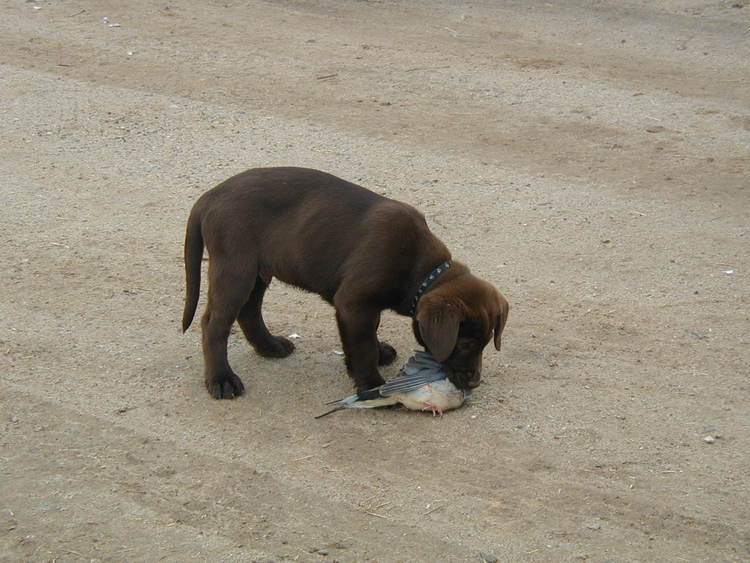 These Chocolate Lab pups are already retrieving at 8 weeks and we start them on dove due to the season.
Special Pricing Available
Although our pups start at $600.00 and run up in price to $1,200.00 there is a reason.

We guarantee they will hunt and retrieve and not be gun shy. We start our pups @ 6 weeks so you will not have to take a chance on buying a dog that won't hunt.

Our starting price @ $600.00, covers a starting fee to ensure the pups have a good head, nose,and AKC papers.
If you wish them to have ground training and are ready to hunt, the price goes up from there to 300.00 a month.

We are now raising the Starr line of Labs, and let me tell you they are unbelievable.

Featured Pups for October.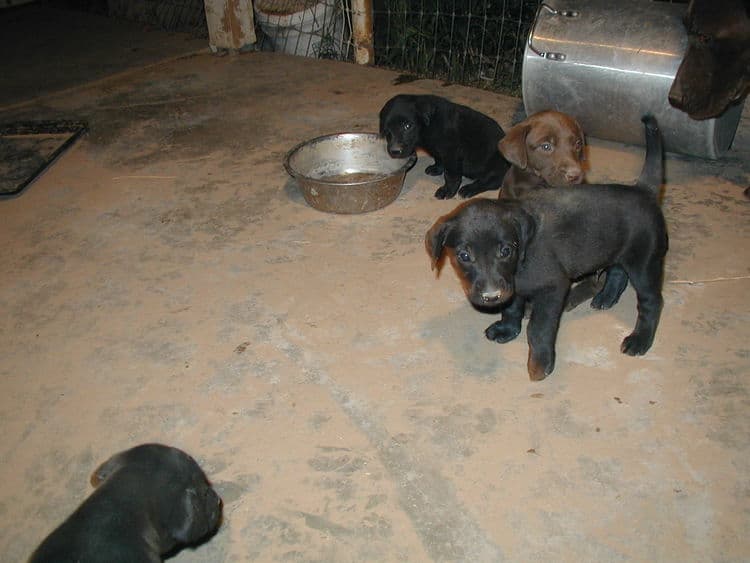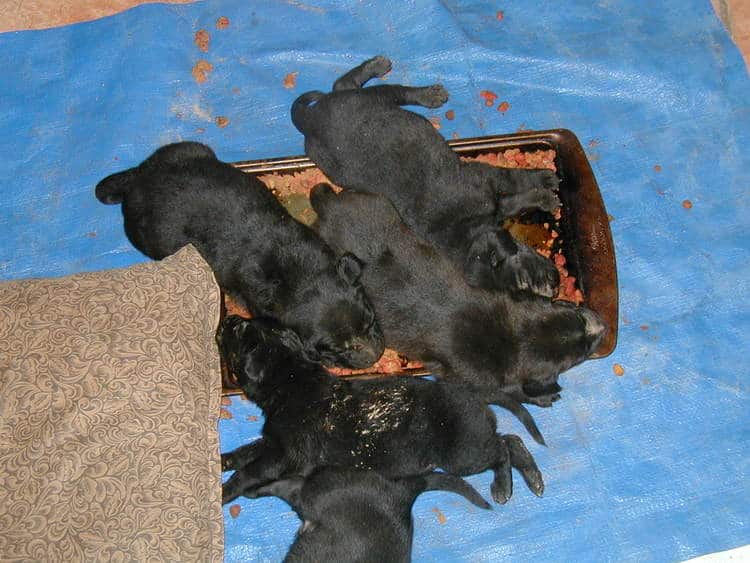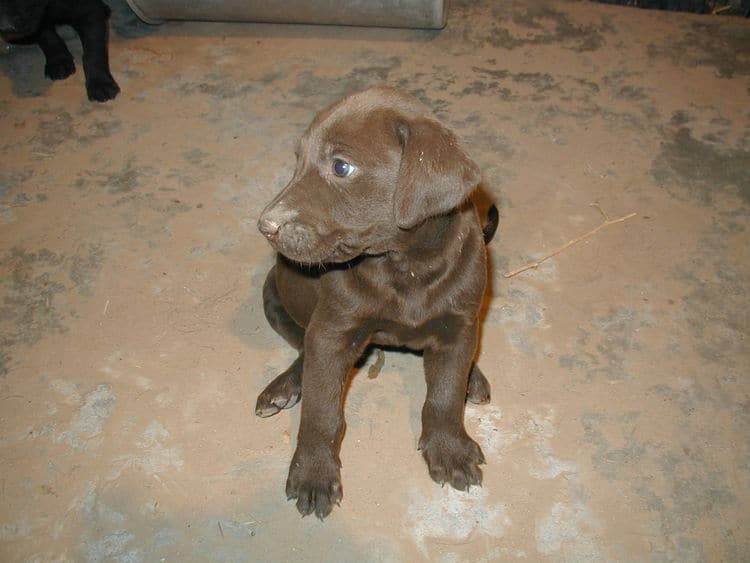 Sorry but all the pups have been sold, but! keep checking back, we should have another batch just before Christmas.
Website maintained by Watson Cattle Company
Website hosting and domain registration powered by DomainNameSanity.com